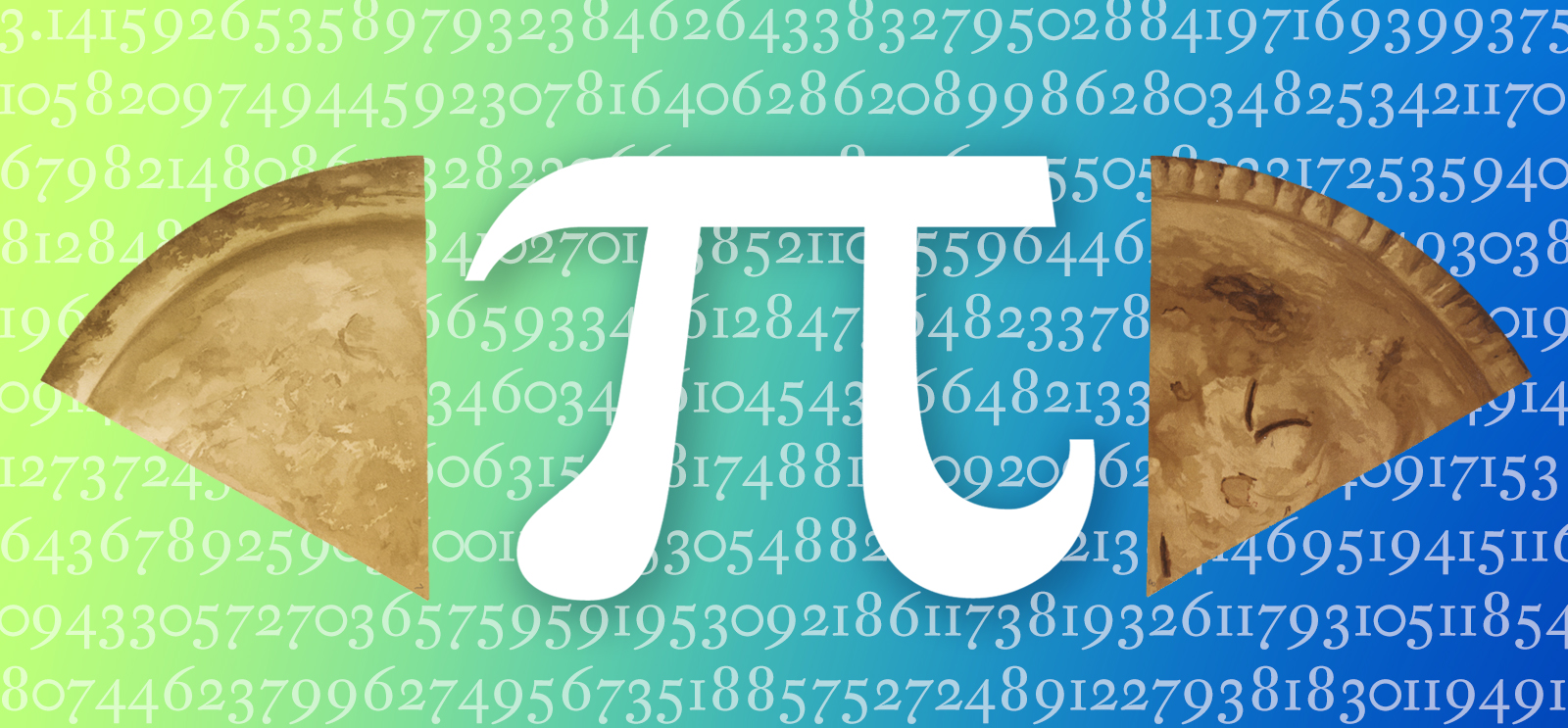 Easy as pi
How many digits of pi can you remember off the top of your head?
Math anxiety is real. Even worse, it's contagious.
Nonetheless, the week before finals, the Magazine team put Maroons to the test with an impromptu contest about pi.
Set up in Reynolds Club over the lunch hour, we had three pies in two flavors and one question: How many digits of pi can you remember off the top of your head? Those who took the challenge were rewarded with a free piece of pie, pumpkin or cherry.
Did anyone choke? Of course not. Maroons know their pi.

The first to try? Undergrads Shan and Jenny.

Amy and Boming proved that love of pi—and pie—extends to graduate students, too.

College students Zacky and Hung each breezed past the five-digit mark with no trouble.

Undergrads Carl and John.

Lindsey, AB'15.

Staffers Mark and Julio.

Undergrads Tiger and Isaac. (It wasn't a contest, but Tiger was the day's unofficial winner, adding 39 additional digits to the 3.14 pi prompt.)

Undergrads Hex and David. Different lettering styles, same love of pie.

Class of 2020 friends Vera and Lena worked together on their answer.

College students Jameson and Viraaj have the confident smiles of people who've done this before.

Grad students Bingjin and Xiaodong, who caught a last-minute error.

Undergrads Talia and camera-shy Sophia.

The last piece of pie went to Anthony from the Class of 2019, who impressed us with his memory—and his neat bubble letters.
Join The Discussion
Log in with Disqus to automatically enter your contact information.