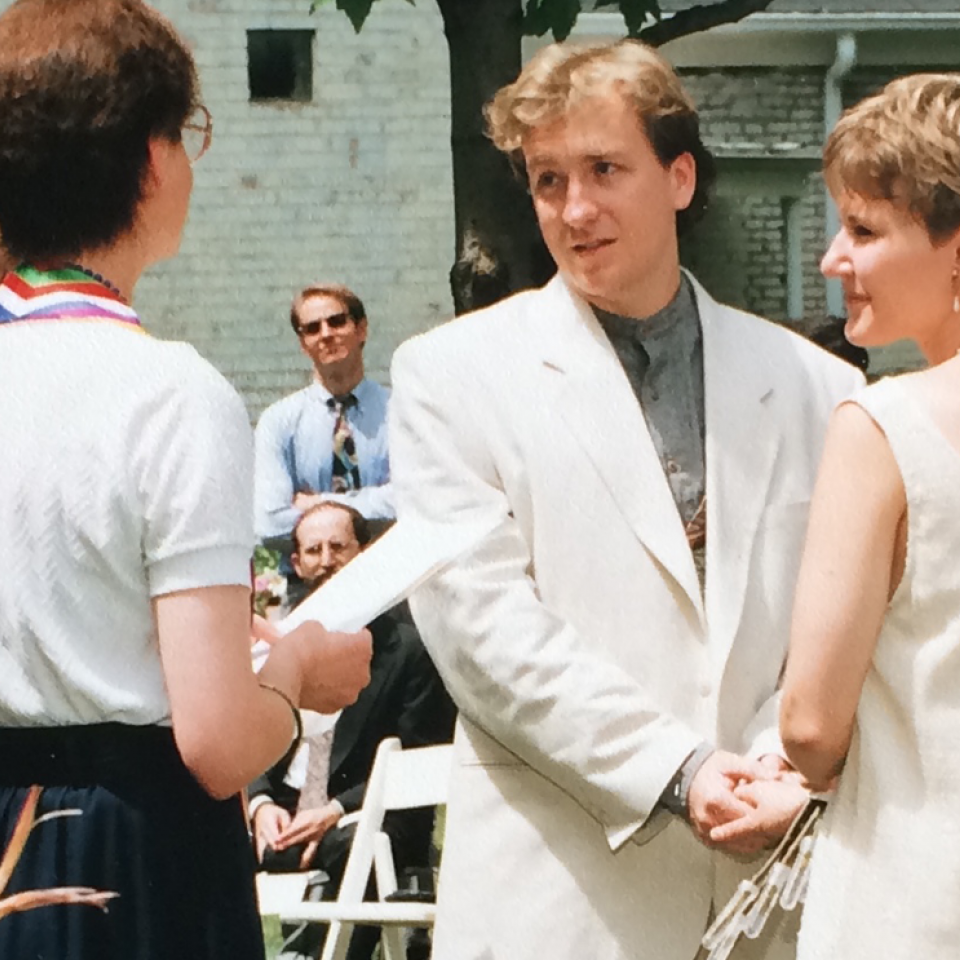 Wayne Scott, AB'86, AM'89, reflects on the winding path he and his wife followed on their way down the aisle.
Romance novelist Gwyn Cready, AB'83, MBA'86, reveals her inspirations.
Researching her mother's story of wartime flight and lost love, a journalist finds the truth richer and stranger than any fiction.