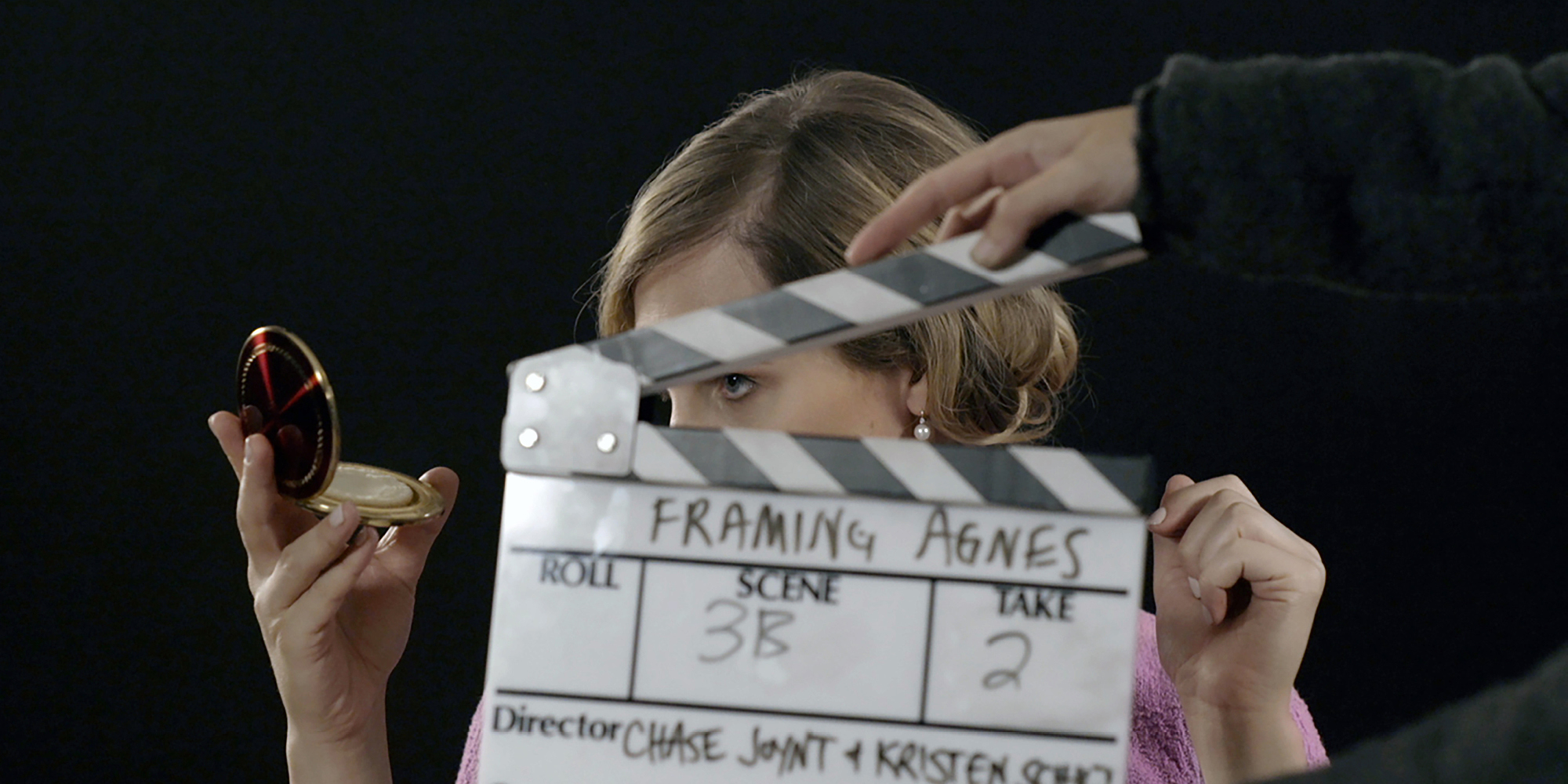 Trans history on film
An early story of transition comes to the screen in the documentary Framing Agnes.
In 1958 a 19-year-old woman who came to be known as Agnes was referred to specialists at the University of California, Los Angeles, to be evaluated for gender confirmation surgery.
UCLA researcher Harold Garfinkel got interested in Agnes's case and in 1967 published the first sociological account of a transitioning person. But what no one knew until 2017, when associate professor of sociology Kristen Schilt and filmmaker and postdoctoral scholar Chase Joynt searched through Garfinkel's archives, was that he'd also interviewed eight other trans and gender nonconforming people.
They've brought these conversations to the screen in Framing Agnes, a short film that premiered at the Tribeca Film Festival on April 28. The 19-minute documentary weaves reenactments of Garfinkel's conversations with reflections from the actors who portray the interviewees. "We wanted to ask how the history informs the present—and how the present, in some ways, continues to rewrite the past," says Joynt