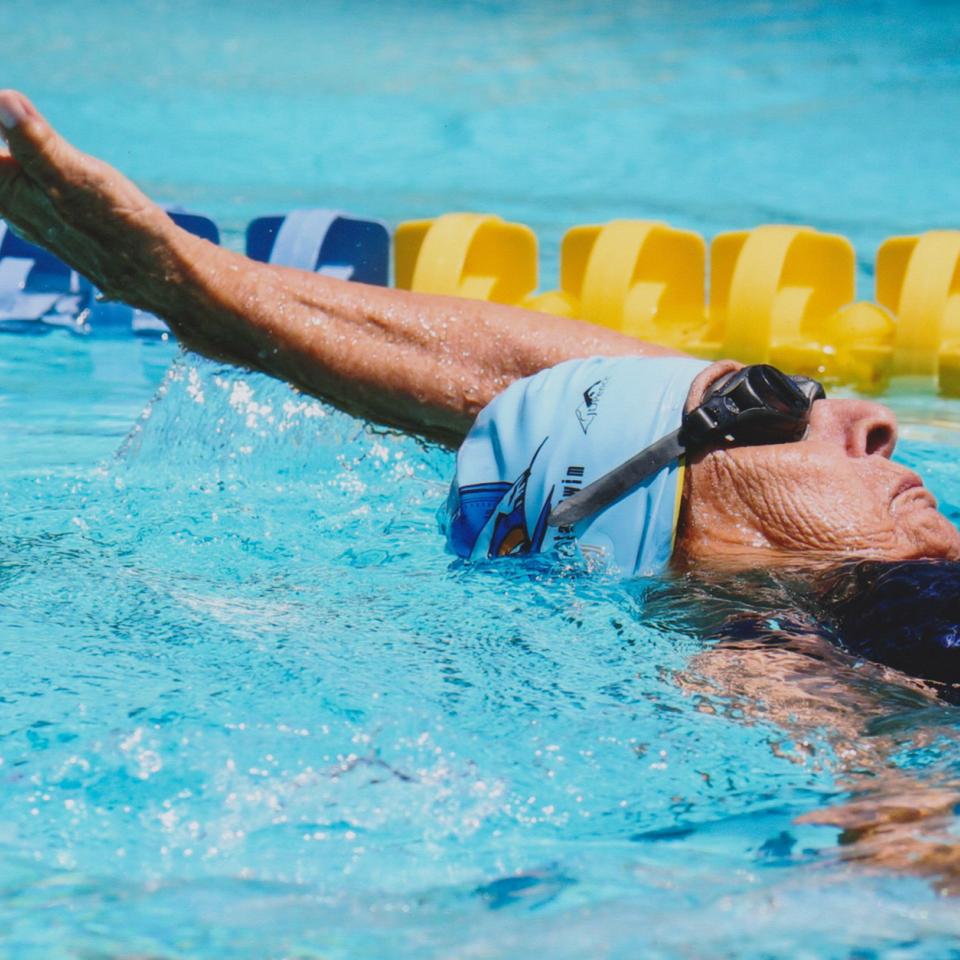 A Hutchins-era graduate exercises her way into the record books.
As we grow older, how beneficial is it to reflect on our youthful actions and experiences? Two UChicago professors weigh the virtues of living fully in the present and reliving the past.
UChicago neuroscientists study how "little bubbles" produced by the body's cells could treat MS.