Tying the knot at UChicago, by the numbers.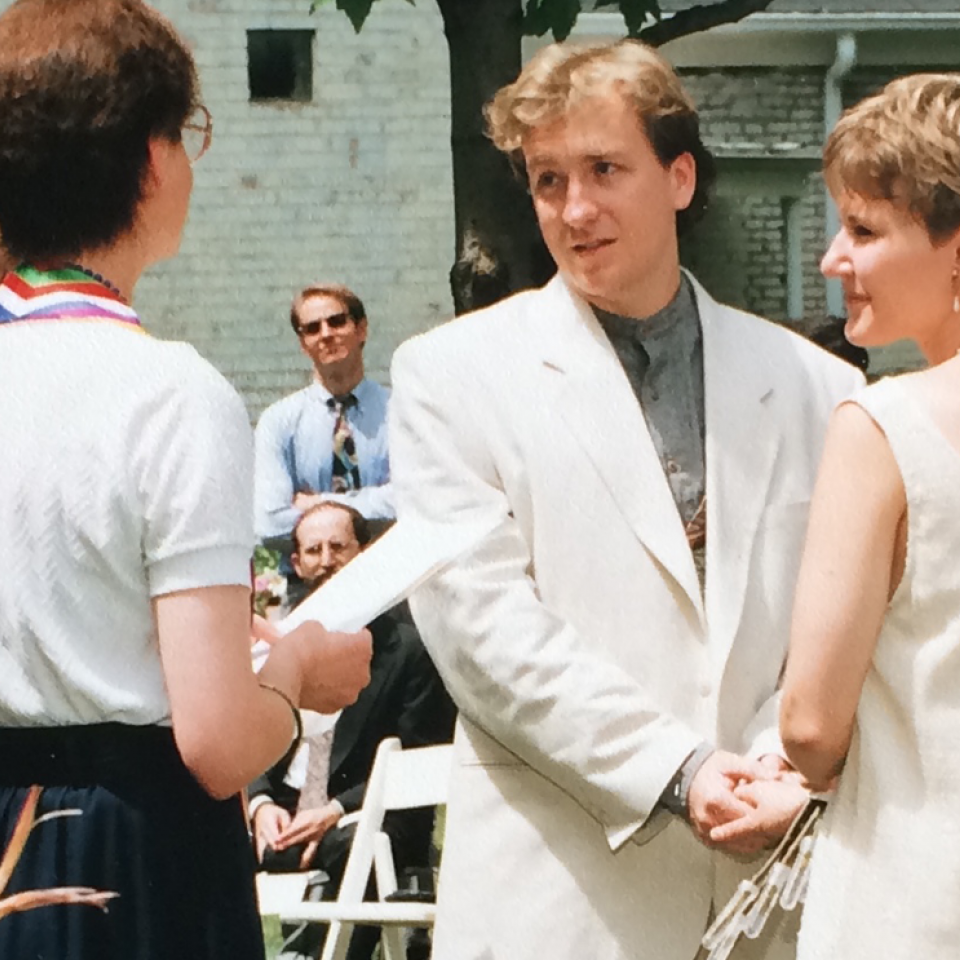 Wayne Scott, AB'86, AM'89, reflects on the winding path he and his wife followed on their way down the aisle.
In his Nora and Edward Ryerson Lecture, Law School professor Geoffrey Stone, JD'71, explains why he thinks the Supreme Court will rule in favor of same-sex marriage.