Study Abroad in pictures and numbers
More than 10,000 College students have studied abroad. Here are some of the things they saw. 
In 1983–84, the College took its first tentative steps toward offering study abroad programs. This year, it hit a milestone: 10,000 students who have studied abroad.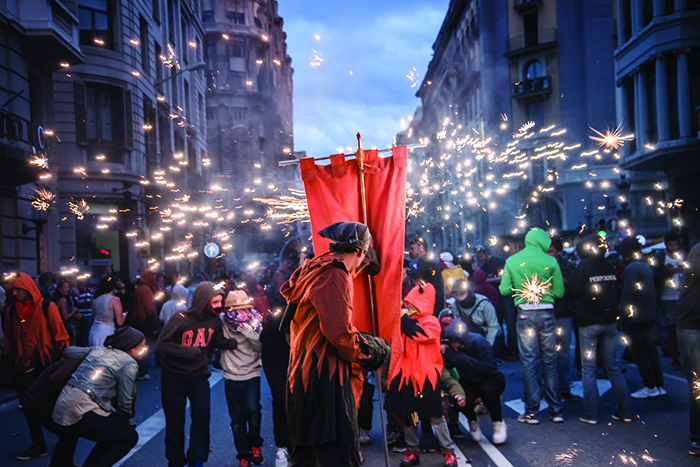 Every year Study Abroad sponsors a photography contest for undergrads. The rules encourage photos that "capture locally characteristic phenomena, scenes, and people without falling back on the picture postcard monuments that we all know only too well." Here is a selection of winners and honorable mentions from past years.
Programs offered in 1983–84: 2
Programs offered in 2018–19: 60 
Undergrads studying abroad in 1983–84: 2
Undergrads studying abroad in 2018–19: 620
Programs offered in a language other than English: 12 
Faculty who have taught abroad since 1997, when faculty-led programs were introduced: 382
Next academic year brings another option: Three-week September courses before autumn quarter begins. These include Florence: Living with History; Paris: Law, Letters, and Society; and Hong Kong: Human Rights in Asia.
---
Read more in "Ask an Ambassador" from the Summer/19 Core.